80's-inspired alt pop:  Natalie Merchant crossed with The Killers and Duran Duran.
Adrienne O is an 80's-inspired Denver alt-pop band with echoes of The Killers crossed with Duran Duran, with a vocalist often likened to both Blondie and Natalie Merchant.
Vocalist Adrienne Osborn, once a record-breaking national champion waterskier and software developer, is on her third career as a vocal coach and musician. She led this band – only her second original project – to the Gothic, Bluebird, and Fox Theatres; venues such as the Soiled Dove, Hi-Dive, City Hall, Nissi's, Larimer, Moon Room, Three Kings, Hard Rock Cafe, and Walnut Room; and festivals such as South Park and the UMS in its first three years.
In the winter of 2015-16, the band regrouped and expanded while working on its third EP. Originally a trio with Adrienne on bass, the band is now a seven-piece band with two synth players and a total of five vocalists. The new lineup consists of drums, bass, guitar, two synth players, and lead and backup vocals.  The band has also invested in new technology and incorporates a synchronized light show.
Adrienne O has returned to the scene in 2016 with a music video in March produced by Snowman Films (303 Magazine, University of Colorado), an EP release party in April, a Coors Field Rooftop date to open a Rockies game, and a Hard Rock Cafe date.
Adrienne O and their music have been featured on KTCL 93.3 Locals Only, 107x Project Local, KCOL 94.9FM, The Colorado Sound, Channel 8 TV's Denver Loft Sessions, Literati Records podcasts, Callywood Radio, multiple KGNU Innervision Top 30 Countdowns, and the 2013 BolderBOULDER Bootlegs CD.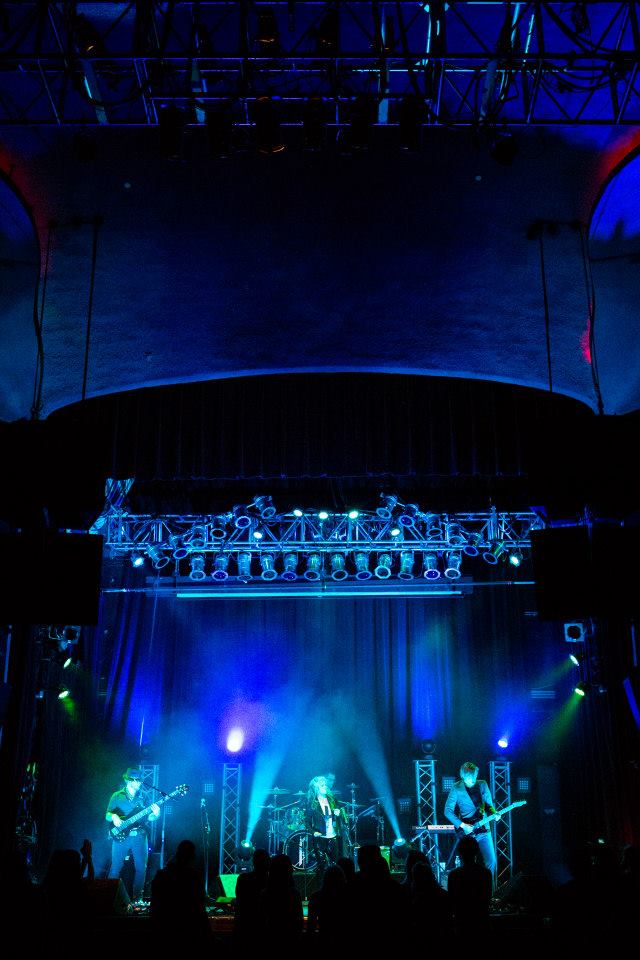 Upcoming Concerts and Parties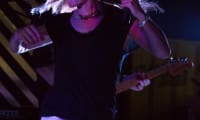 Hard Rock Cafe, Denver, CO
10:00 pm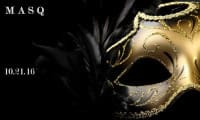 City Hall Amphitheatre, Denver, CO
07:00 pm
Need more information on a show?  Check our Facebook event page – it's usually more up to date.  Or chat us on Facebook.
Photo Galleries
Official Music Videos
Social